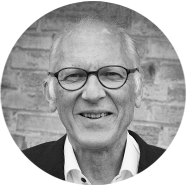 Jan Olof Hersler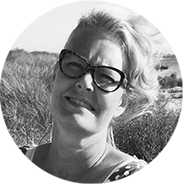 Eva Hersler
We are Eva and Jan Olof Hersler, an active married couple who always seek new things in life. Both of us have university degrees, Jan Olof in finance and Eva in social science. Eva has just changed from a manager position for the buy side to project manager for a construction project within the elderly care at Katrineholms Municipality. Jan Olof has left the world of Corporate Finance to be a private investor and board member, especially within telecom, it services, gaming, software and hardware, but also in more traditional businesses such as manufacturing and services.
When our two kids moved out we decided it was time for a change. We bought a manor house from the 17th century in Sörmland, a one hour drive from Stockholm. After a total makeover of the houses, which lasted over a year, we could begin our new life. After 30 years in downtown Stockholm Östermalm we moved to the country.
We share the place with a beautiful Friesian horse, Eva's big love right now, and a cute Bichon Frisé who is 9 years old and hates the countryside. Our kids are off on their own life adventures, one working with international relations in London and the other one with hotel management in Phuket.
We have travelled the world, first as a couple then with the kids, and have visited over 60 countries. We love to meet new people and see new things. We live active and healthy lives and are still traveling frequently. We like the good things in life, but prefer quality before quantity. Rather one really good glas of wine than many glasses of an average one. We love most music. Our favorite opera is Tosca and best live performer is Bruce Springsteen. We have experienced both the opera and Springsteen live many times in different places in the World. We also read a lot and love movies. We speak English, some German and some French.
If you think we seem like interesting people with similar interests och background as you, please stop by for a visit. We would like to help you get to know Sweden, and especially this beautiful part, a bit better. Our home is a fantastic, romantic and friendly place to stay and we would love to get to know you!
Contact us